Film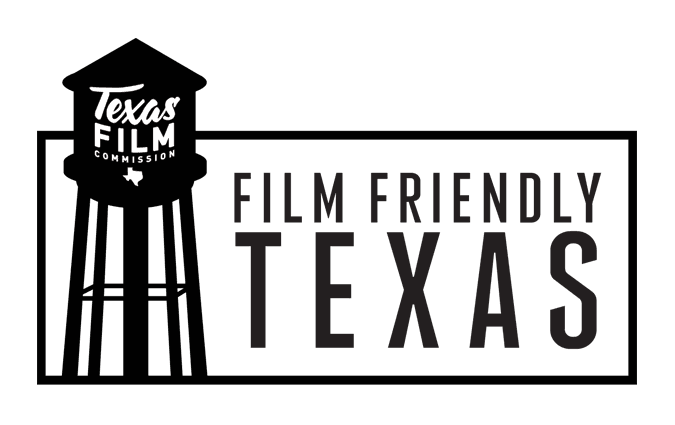 San Marcos is a "Film Friendly Community" listed by the Texas Film Commission-and we welcome your project! Our iconic historical buildings and the pristine San Marcos River make our community a natural choice for television and film projects. Be sure to stop by the Texas Film Commission's listing of film-friendly locations in San Marcos.
We're in the Movies!
San Marcos has served as the backdrop for countless movie, television, and music video ventures for more than 40 years. Legendary director Sam Peckinpah opened the Hollywood door when he brought an all-star cast to San Marcos in the early 1970s.
Steve McQueen and Ali McGraw in The Getaway, Denzel Washington and Meg Ryan in Courage Under Fire, Emilio Estevez and Kathy Bates in The War At Home, Peter Fonda and Loretta Swit in Race With The Devil, Johnny Knoxville and Katherine Heigl in The Ringer, and The Tree of Life with Sean Penn and Brad Pitt, are just a few of the actors who have teamed up to film in San Marcos.
The popular television series, Friday Night Lights filmed many scenes on the Texas State campus, and in and around San Marcos.

The PBS series, Texas Music Café, won a "Telly Award" for the show's 2009 debut episode,  Cheatham Street Warehouse Class of '87, featuring James McMurtry, Bruce Robison, Hal Ketchum, Terri Hendrix, Todd Snider, John Arthur Martinez, and several other nationally acclaimed artists who started their musical careers in the local music hall.

In 2014, two major productions were filmed in San Marcos and throughout central Texas. ABC Television Drama American Crime filmed several scenes of their first season in downtown San Marcos restaurants, County Courthouse and the Hays County Justice Center. Director Richard Linklater's forthcoming Everybody Wants Some (That's What I'm Talking About) sports-comedy film was shot in residential areas and along the downtown square. 
Another Linklater film to shoot in San Marcos was the Oscar-winning film Boyhood (2014). Boyhood was filmed over the course of 12 years and earned dozens of honors and awards, including the Golden Globe Award and the British Academy Film Award for Best Film. 

San Marcos is a "Film Friendly Community" listed by the Texas Film Commission--and we welcome your project!

Click Here for the City of San Marcos policy and application 

For Temporary Street Closure application please click HERE

For additional information please contact filmfriendly@sanmarcostx.gov

For information on Texas Film Commission click HERE

We look forward to working with you on your next project!
Contact Us:
Sarah Smith

Social Media Specialist
Thank you for helping us tell our story. Check out our new "story starters" feature - which will be…