It's hot out there, y'all! When the Texas sun is out in full-force and the temperature is in the triple digits, it's time to take refuge. Whether you prefer taking a dip in the river, journey underground or soak up all the air-conditioning you can, San Marcos has many ways to beat the heat.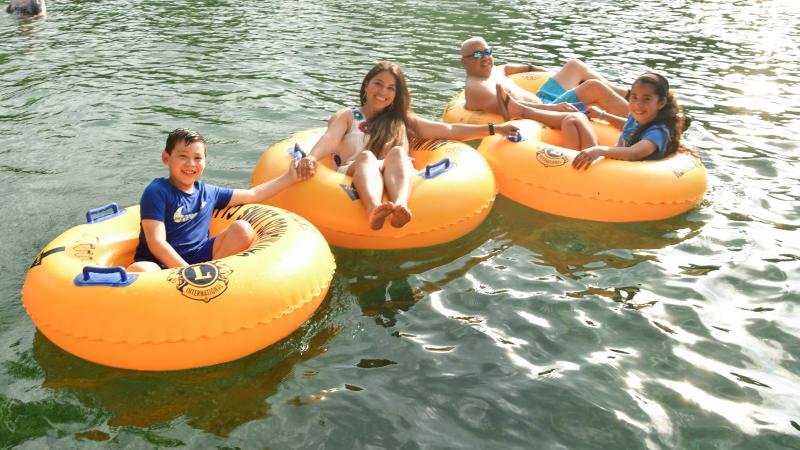 Cool Off In The Springs
Hitting the San Marcos River is always a fun way to spend an afternoon, but it really is the best place on earth on when you can fry an egg on your car's dashboard. The crystal-clear water is spring-fed and stays 72 degrees all year long! So, make sure to pack those swimsuits and slather on the SPF during your summertime SMTXperience. There are many ways to enjoy the refreshingly chilly San Marcos River: snorkel, swim, float, kayak, stand up paddle board or sunbathe. Choose your river adventure HERE.

Explore Underground
Go deep underground at Wonder World Park on a tour of the Balcones Fault Line Cave. The earthquake formed cave, like the San Marcos River, stays a cool 72 degrees year-round. "Ooh" and "ah" over the prehistoric fossils and huge boulders suspended in midair. After your cave tour, check out the anti-gravity house, Texas Wildlife Petting Park or the Tejas Observatory Tower for awesome hill country views.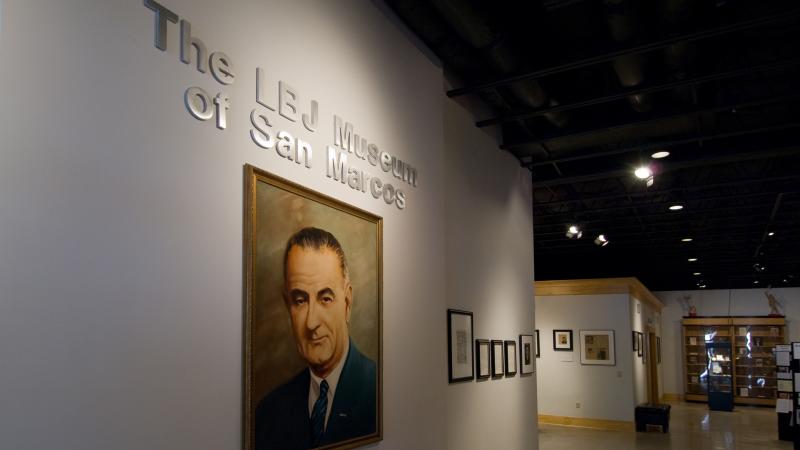 Hide Inside
Museums and shopping are a great way to enjoy San Marcos in the air conditioning. From the largest outlet mall in the United States to boutique shopping around town, you can keep yourself cool and find a few things to take home with you. Venture to the LBJ Museum to learn about President Johnson's time as a student in San Marcos and then head to The Wittliff Collection at Texas State University for an afternoon of art, culture and history.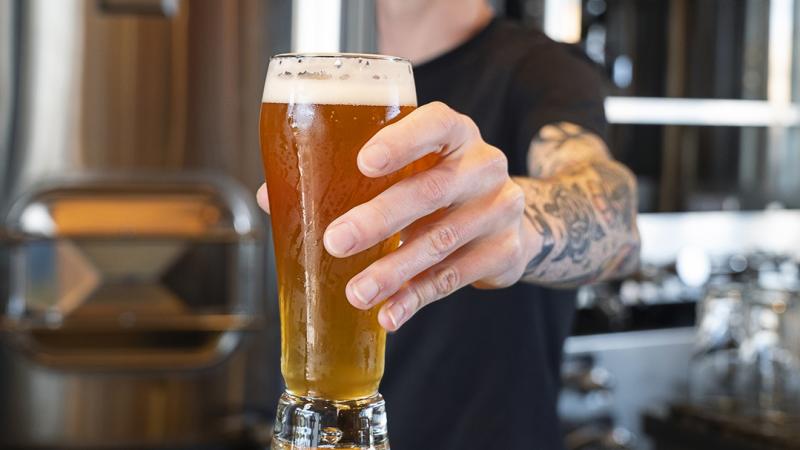 Grab A Cold One
And of course, an excellent way to cool down is to head to one of San Marcos' four craft breweries for a cold one. Start at Roughhouse Brewing for a farmhouse-style beer and Middleton Brewing for any of their 17 offerings before heading downtown. Once you've made your way downtown San Marcos, responsibly of course, you can pop in and treat yourself to a brew or two at two more breweries/brewpubs within a two-block radius: AquaBrew and Sean Patrick's.