Rainy days can throw a wrench in your SMTXperience if you planned a weekend of outdoor adventures. However, some of our favorite things to do in San Marcos take place indoors (or underground) and away from any gloomy weather!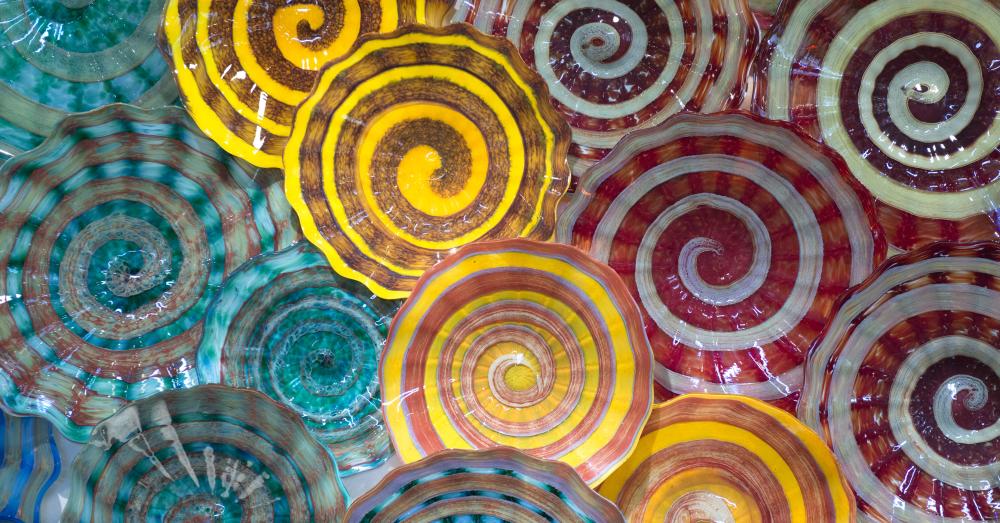 Known worldwide for their beautiful hand-blown glass art and lighting pieces, Wimberley Glassworks sure brightens up a gloomy day. Watch the artisans create pieces of glass art using centuries-old techniques in the workshop and then peruse the amazing pieces for sale in the gallery.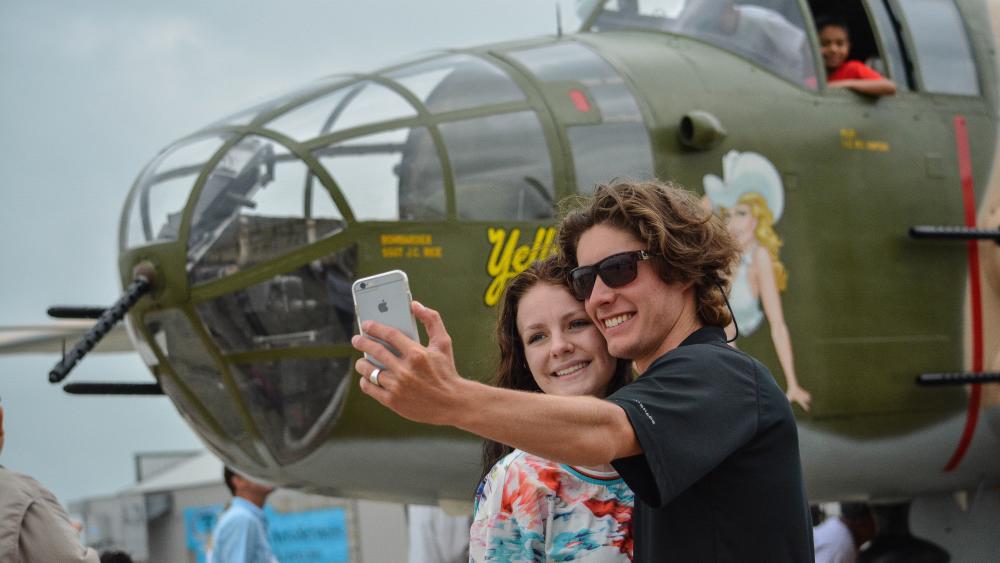 Interested in historic military warbirds? You'll absolutely want to make a quick jaunt to the Commemorative Air Force Exhibit for the military museum and amazing WWII planes!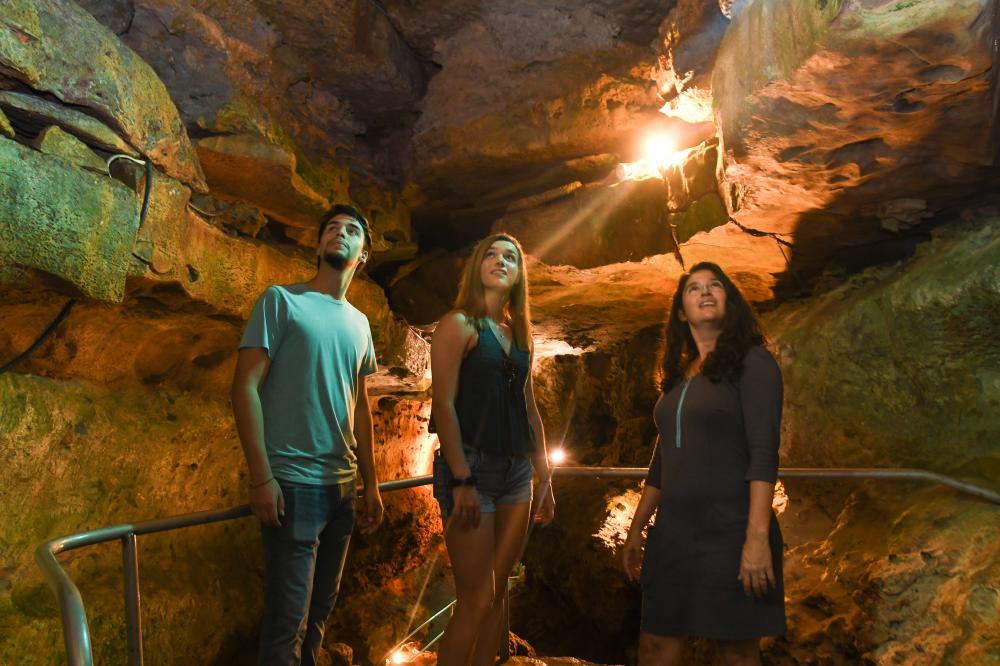 Go deep underground to escape the rain at Wonder World Park. The first commercial show cave in Texas, the guided tour shows off the beautify of this earthquake-formed cave. After you explore the cave, stop by the Anti-Gravity House where everything is backwards and even the water flows uphill!
 
From the Lonesome Dove exhibit to the Texas Music Collection, The Wittliff Collections is a haven for fans of Southwest literary, photographic and musical arts.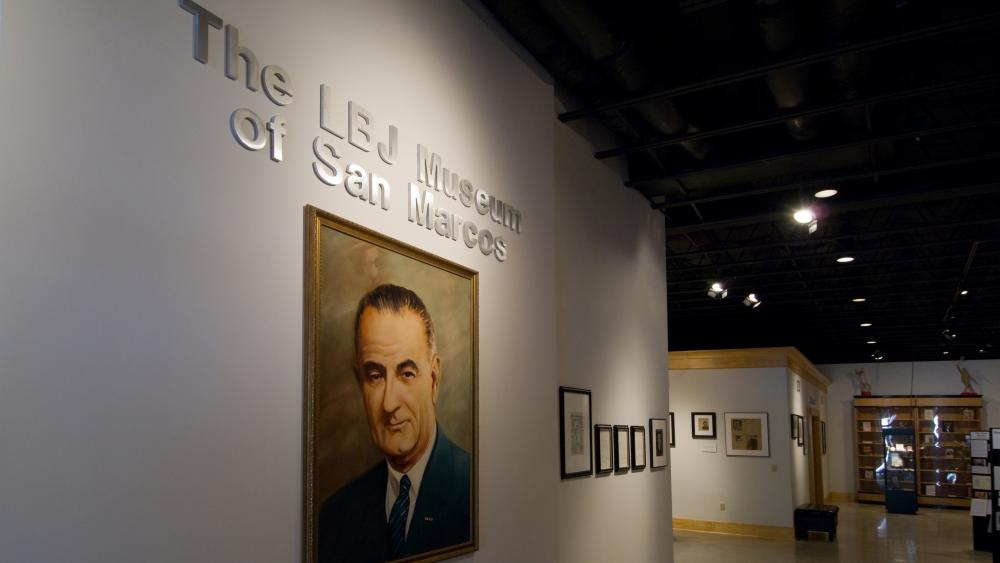 Local History
Visit the LBJ Museum of San Marcos and the Hays County Courthouse for a cultural/education activity. You'll learn all about the history of the area, as well as the larger-than-life president who called San Marcos home as a university student.