Fall is the perfect time to plan your next SMTXperience! The San Marcos events calendar is stacked with everything from a mermaid celebration and Powwow to a film festival and art markets. And, of course, so much more!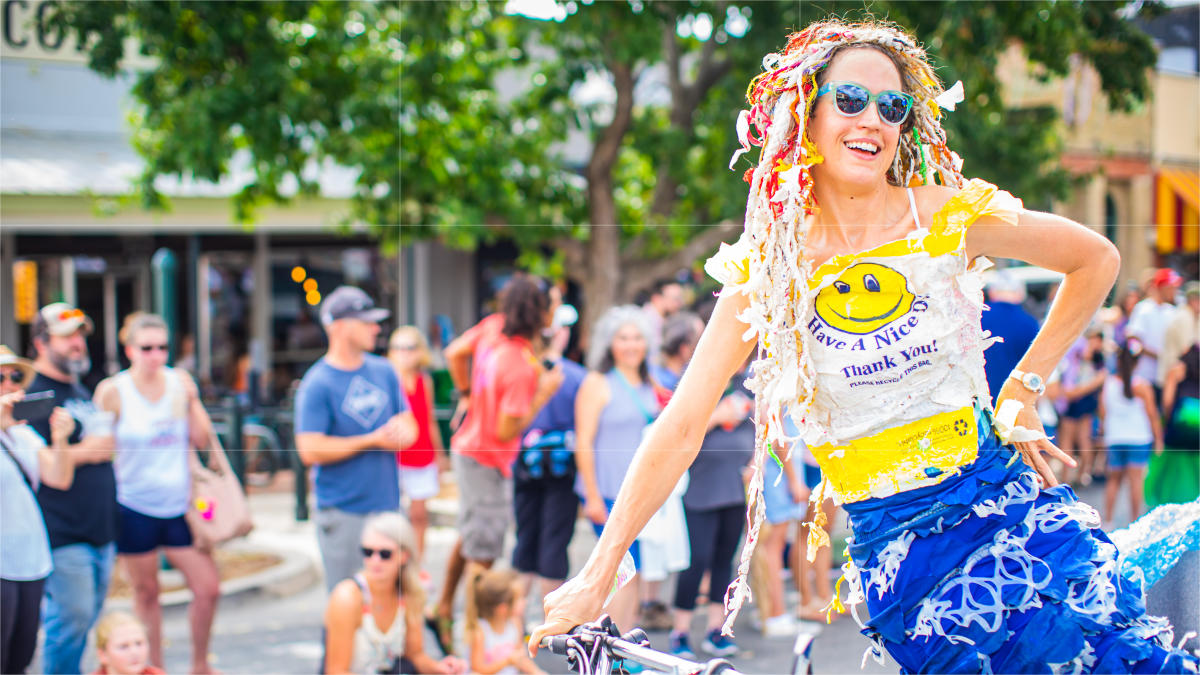 September 23
Every September merfolk take over San Marcos for the Mermaid Capital of Texas Fest. This annual event celebrates the unique San Marcos culture and features local art and heritage. The event is made up of a parade and faire. If you love the quirky and colorful, you surely won't want to miss this!  

Martian Arts Festival
September 21-23
Celebrate San Marcos' diversity and vibrant culture with Martian Arts Festival! The festival showcases local talent by blending arts and music to provide a distinguishably unforgettable experience. This weekend is loaded with musical acts ranging from reggae rock to fusion jazz, plus silent disco, local artisans, yoga and meditation sessions, workshops, and much more!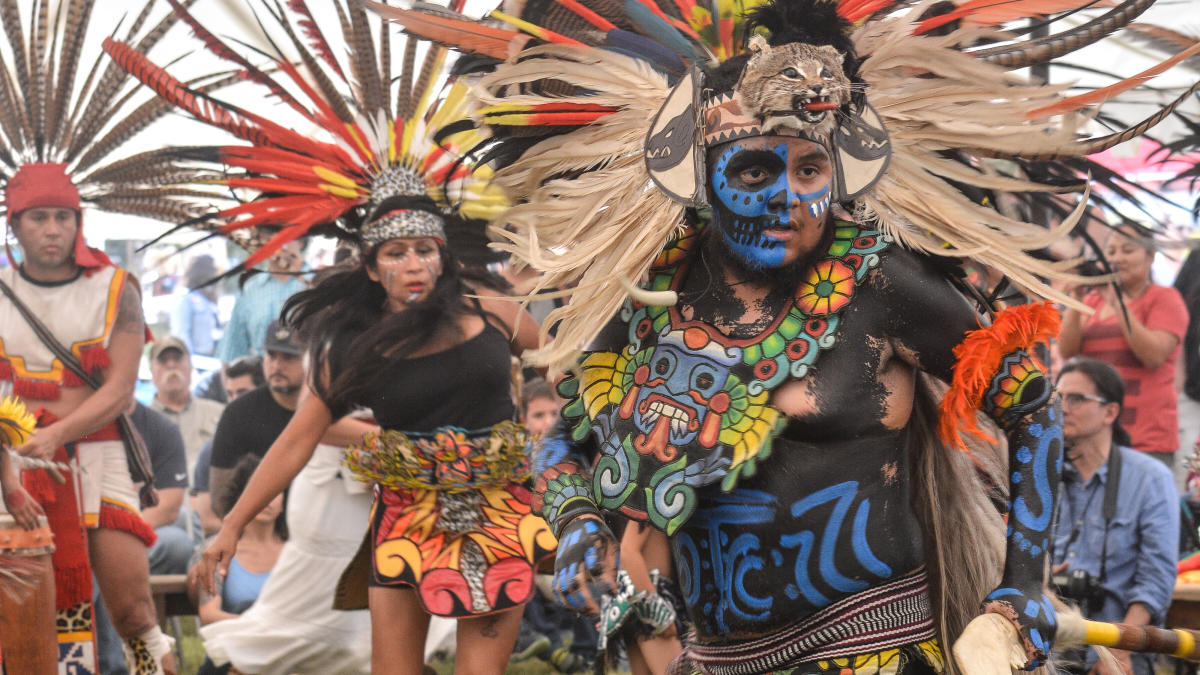 October 7-8
The Sacred Springs Powwow is a two-day annual celebration of the culture, art, traditions, and languages of the native population known as the Coahuiltecans that have been part of the San Marcos area for thousands of years. More than 100 native dancers from across Texas gather at the Meadows Center dressed in beautiful, hand-crafted regalia and compete all day to the beat of traditional drums and songs. 

October 12-15
Film lovers will want to make sure to check out the Lost River Film Fest! The four-day festival has a robust offering of new, independent cinema – culled from across the planet – with screenings, and adjacent events throughout Downtown San Marcos. In celebration of the sesquicentennial anniversary of its theatrical release, opening night will feature a special viewing of THE GETAWAY, the fugitive heist thriller filmed in San Marcos in 1972, followed by a Garden Party.
October 21
Jazz lovers will get a kick out of the Eddie Durham Jazz Fest in Eddie Durham Park! The fest celebrates local legend, and jazz icon, Eddie Durham in his namesake park from 11am-5pm. Enjoy live jazz performances from Morris Nelms and the Calaboose Players, Indigo Soul featuring Sonia Love, Joe Morales, Quartet, Central Texas Women of Jazz, and the Texas State University Jazz Ensemble.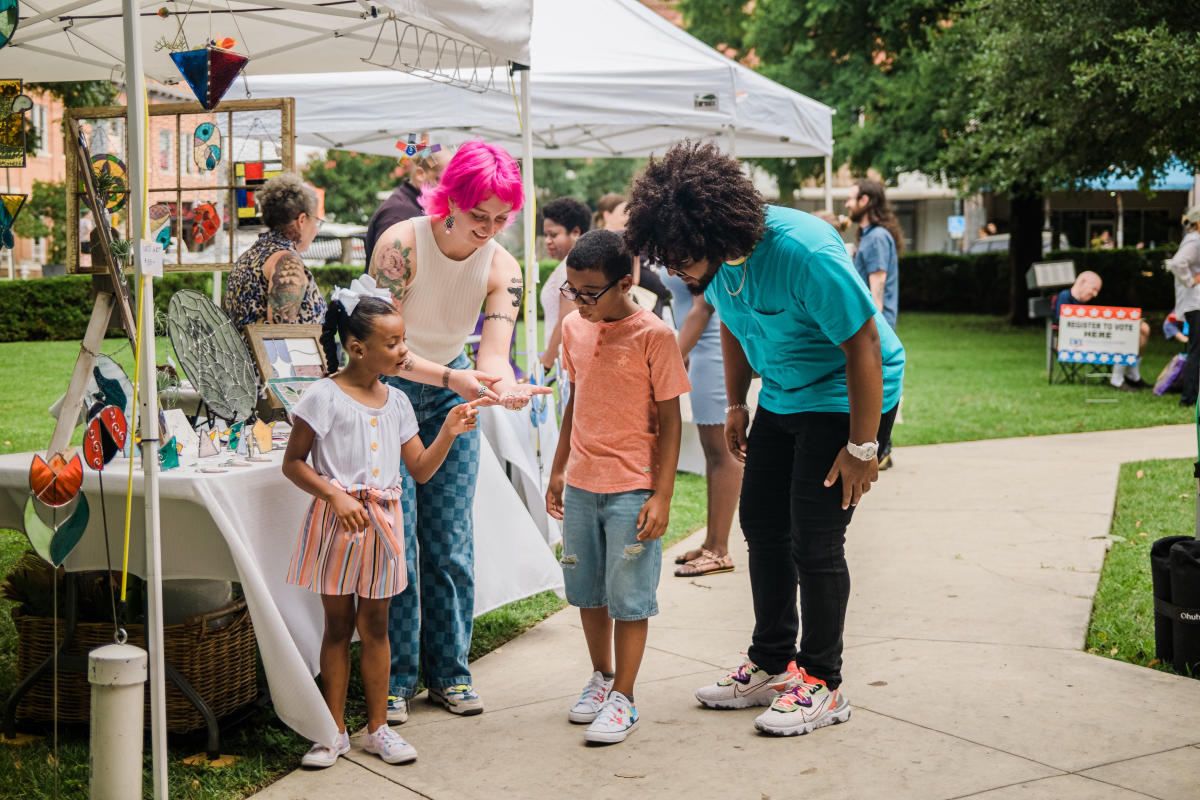 2nd Saturdays Through December 
Art Squared Arts Market is a juried arts and fine crafts market that brings the best local artists together in one place. You'll find great art, live music, a free kid's arts and crafts booth, live art demonstrations, and more. Note that the September market will take place at The Price Center instead of on the Hays County Courthouse lawn as the Courthouse undergoes landscaping work.