Break out your maroon and gold – it's football season in San Marcos! Bobcats of all ages will be heading to Bobcat Stadium for tailgating and cheering their team on to victory. While you may be in town to cheer for your alma mater or join in on your kid's university fun, there's plenty to experience in San Marcos after, or before, the game.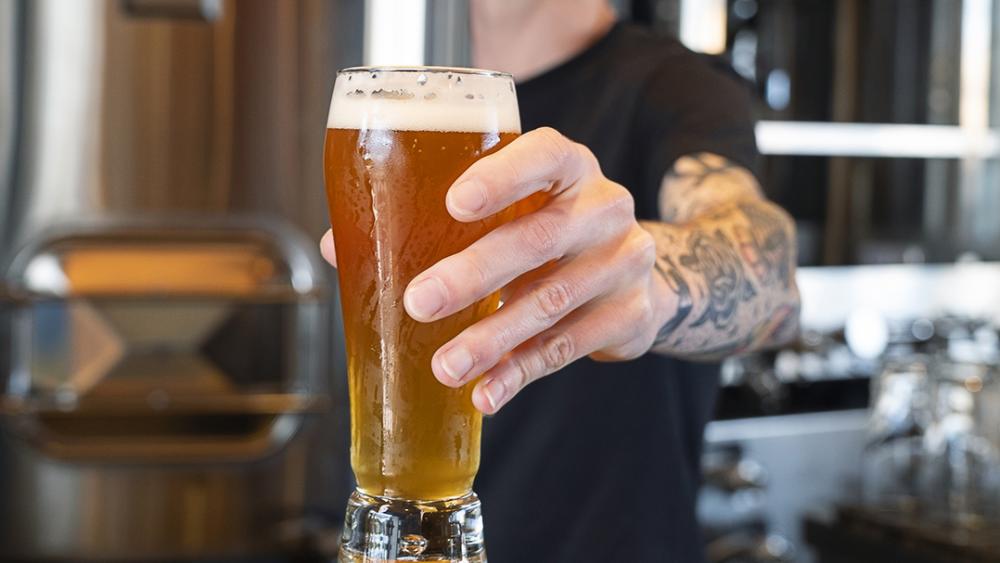 Craft beer just tastes better in football season – we don't make the rules. We are lucky to have three local craft breweries that have outdoor spaces and patios for you to enjoy alfresco. Create your own brewery adventure by getting a brew at each or plop yourself down somewhere cozy where there's live music, good food, or even a fire pit for a more laid-back experience.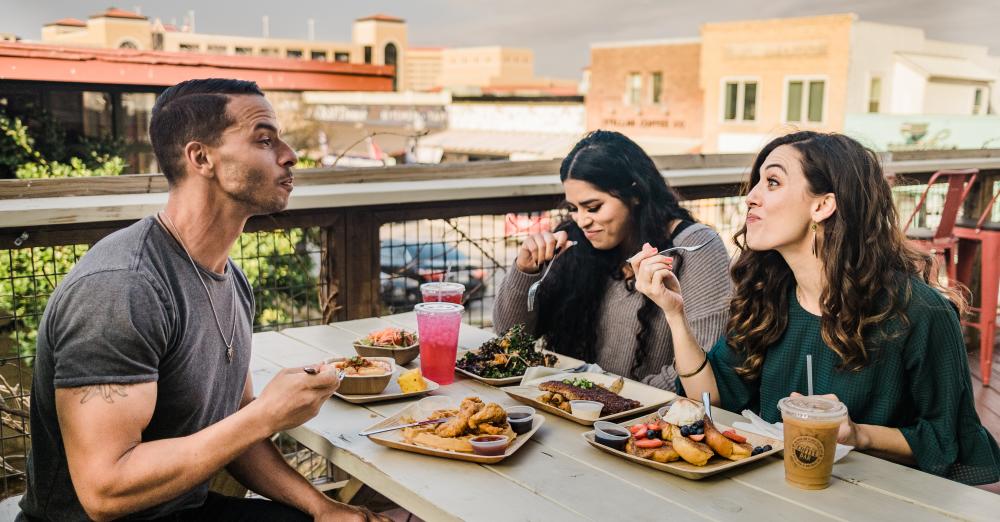 While Downtown San Marcos is a fun place to be at any time, it's an extra special and energetic place to explore and enjoy on game day weekends. Good food, lively libations, boutique shopping, colorful murals, live music, and so much more - your trip to San Marcos is never complete without an adventure in its heart.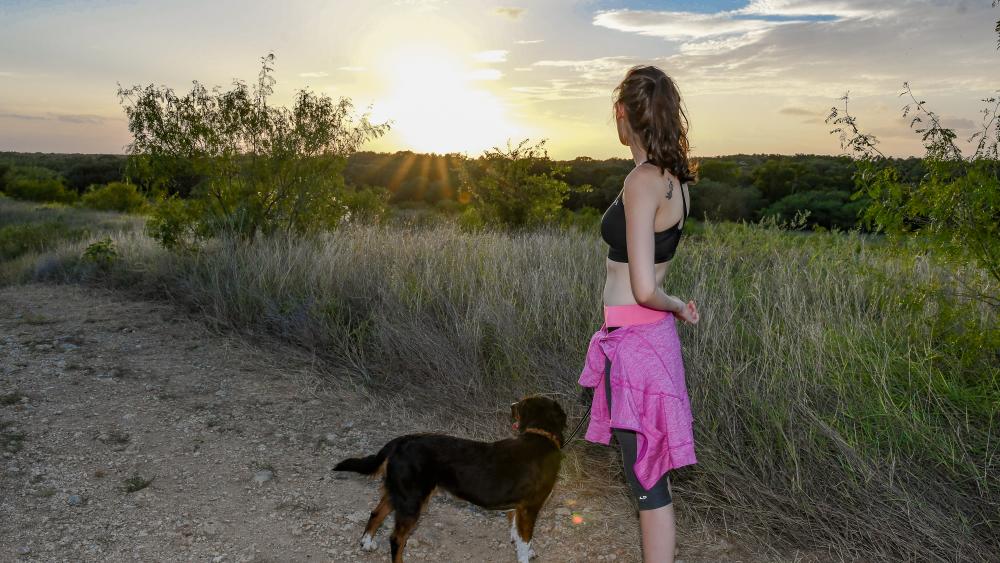 Early morning hikes in San Marcos can't be beaten. Strap on your hiking boots and head to the Spring Lake Natural Area for some of the area's most beautiful trails. Miles and miles of trails weave through 251 acres of meadows, hillsides, and woodlands. Featuring majestic live oaks draped in Spanish moss, the area around San Marcos Springs and Spring Lake offers a glimpse of nature at its finest. And it's less than two miles to the football stadium, meaning you can be back at the tailgate with plenty of time to catch the game.